Jerad Tinnin
Senior Associate, HASSELL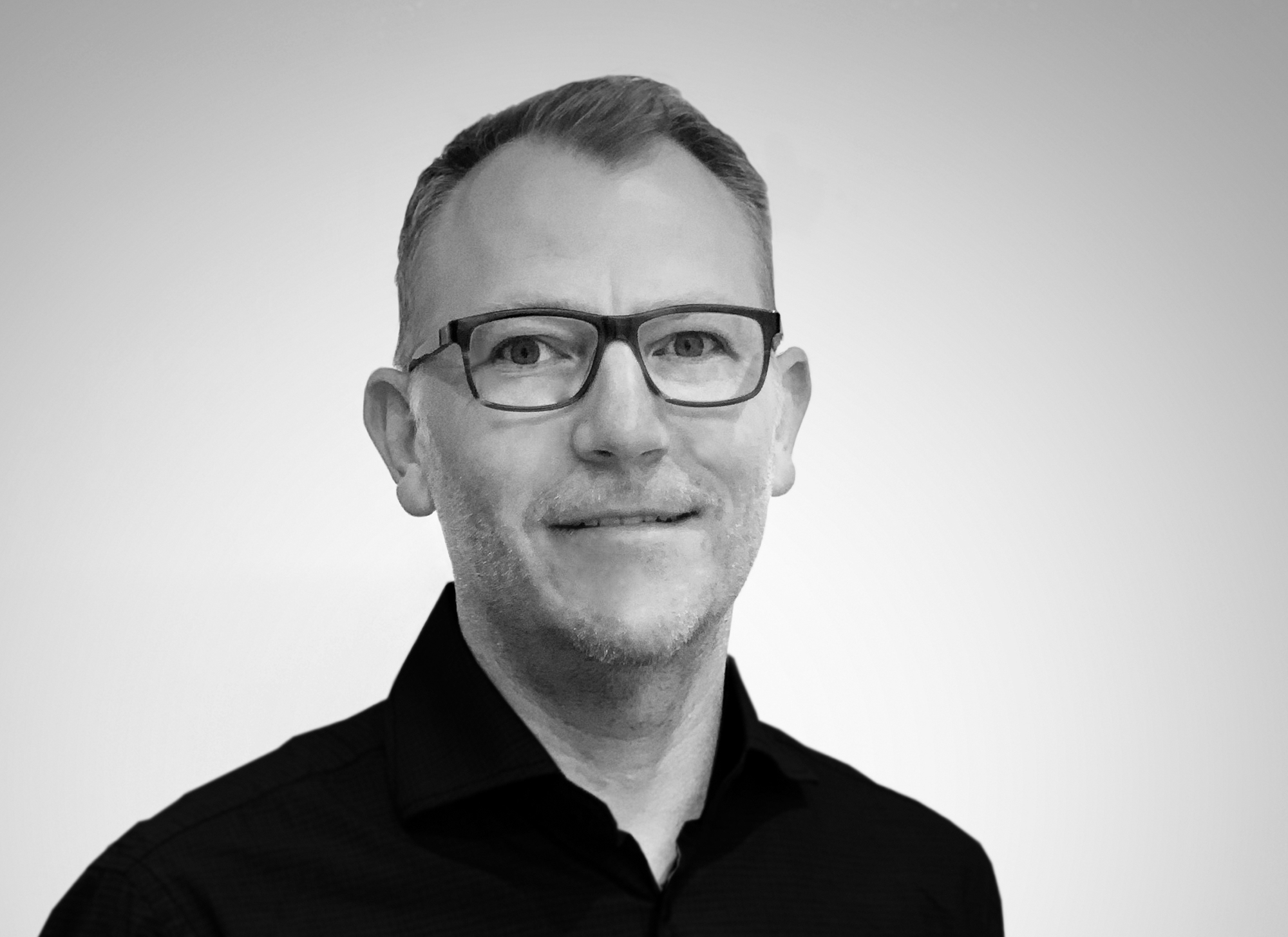 With over two decades in strategy and design, Jerad has spent many waking hours thinking about the kinds of environments that resonate with people.
The challenges of the past year have only upped the ante, making him more determined to tap into design's potential to reconnect people, communities and cities.
One of Jerad's strongest interests lies at the intersection of emerging technologies and human behaviour – and how both will redefine the way we live, work and play in the future.
A strategist with international design practice Hassell, he's been involved in many innovative workplace projects. But his experience also cuts across sectors as diverse as hospitality, residential and commercial development in the US, New Zealand and Australia.
Whatever the work, he believes the secret to success is a strategy based on deep insight and creative thinking.
Session:
From Disruption to Control (and back) > Transforming your Project with Data