Future Student Appointments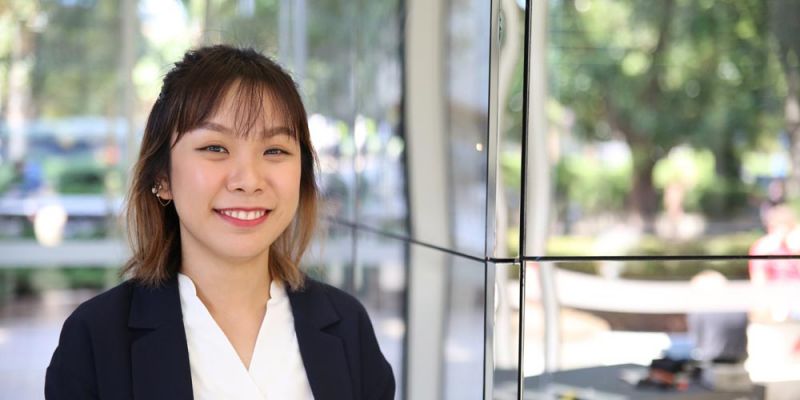 Monday 21 May - Friday 1 June, 9am-5pm
Considering graduate study at the Melbourne School of Design? Join us for a coffee to chat in detail about your study plans.
Find out more about studying Architecture, Architectural Engineering, Urban Design, Urban Planning, Landscape Architecture, Urban and Cultural Heritage, Property or Construction Management at Melbourne School of Design (MSD).
Register to find out more about the application process, course structure and what it's like to be a student at the MSD.